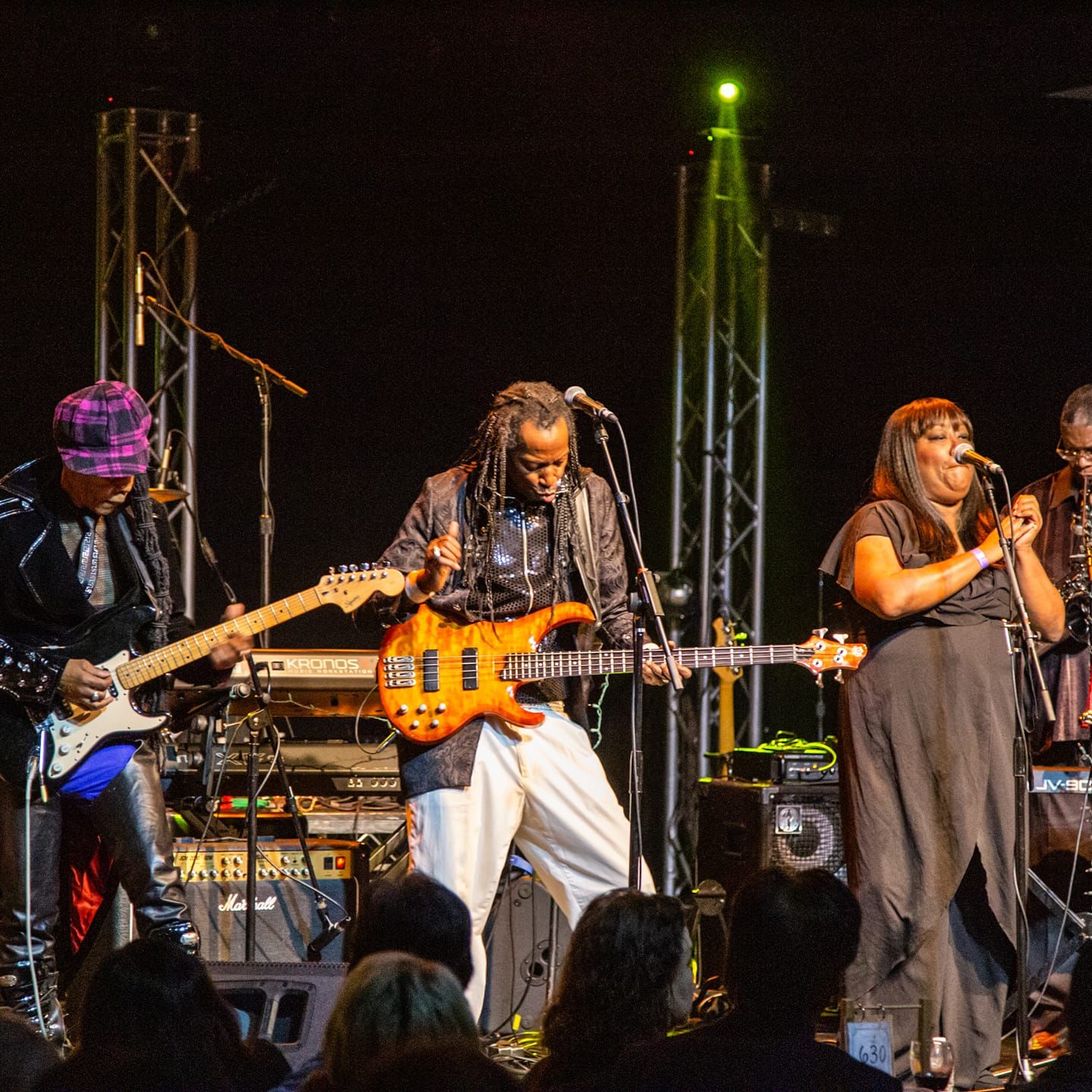 Saturn Music Unlimited On Indie Top Chart
"Hi Saturn I am Christophe MARCY. I am the CEO of NETRADIO NETWORK (Satellite Radio Station & Satellite TV broadcaster based in Paris, France). I contact you because your song Loose Ends Watching You has been nominated to the Official Worldwide Independent Music Chart "IndieTop Chart".
As an Official Chart, we monitor independent music all over the world in real-time and your song Loose Ends Watching You by Saturn is currently highly playing on FM / DAB+, TV, Satellite, Apple TV, Roku, Amazon Fire TV, Samsung TV, and Android TV. You seem to benefit from a very awesome music promotion and we congratulate you! Congrats!
Your song Loose Ends Watching You is now ready to become charted in the Worldwide Official Chart of The Independent Music: "IndieTop Chart". Exposure all over the world! As a nominated Independent Artist today, you will be able to participate in this official chart and may receive the (physical) plaque trophy awarded to the best monthly performance."
                                                  Saturn Up For Akademia Nomination
We are pleased to share this letter sent to us with you!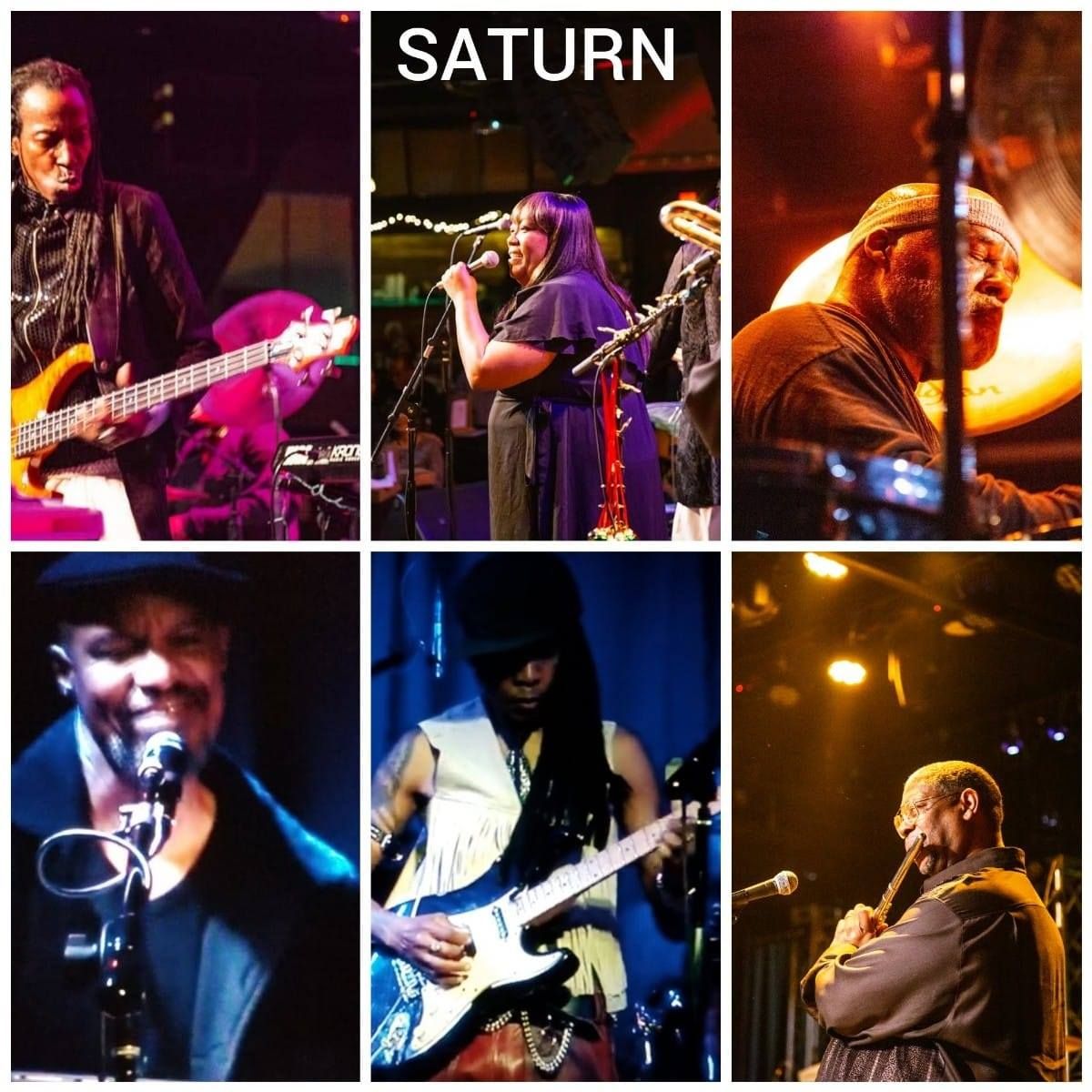 Dear Saturn,
As an Akademia Music Award winner, we are pleased to provide you with some exciting updates regarding the upcoming award ceremony and Gala Event! This year's gala is going to be nothing short of groundbreaking, introducing you to some important initiatives such as our international performance arenas and Akademia vault program that will have a positive impact on your music career.
First and foremost, we are pleased to inform you that you've been officially nominated by the Akademia executive team for The Akademia 2022 Outstanding Legacy Award, a special honor being bestowed upon those artists whose musical legacy is deemed timeless and important to future generations.
Please let us know if you have any questions. Congratulations on your award nomination for The Akademia 2022 Outstanding Legacy Award! We look forward to an amazing gala event!
This year's gala event will be a digital ceremony streamed live from Akademia Diamond City in Los Angeles on May 20, 2022 at 7 PM (PST). All Akademia winners worldwide will be able to safely participate without the expense of travel and lodging. The upcoming gala will offer exceptional exposure for you and will include your acceptance speech(es) and live performance video!
Kind regards,
The Akademia Team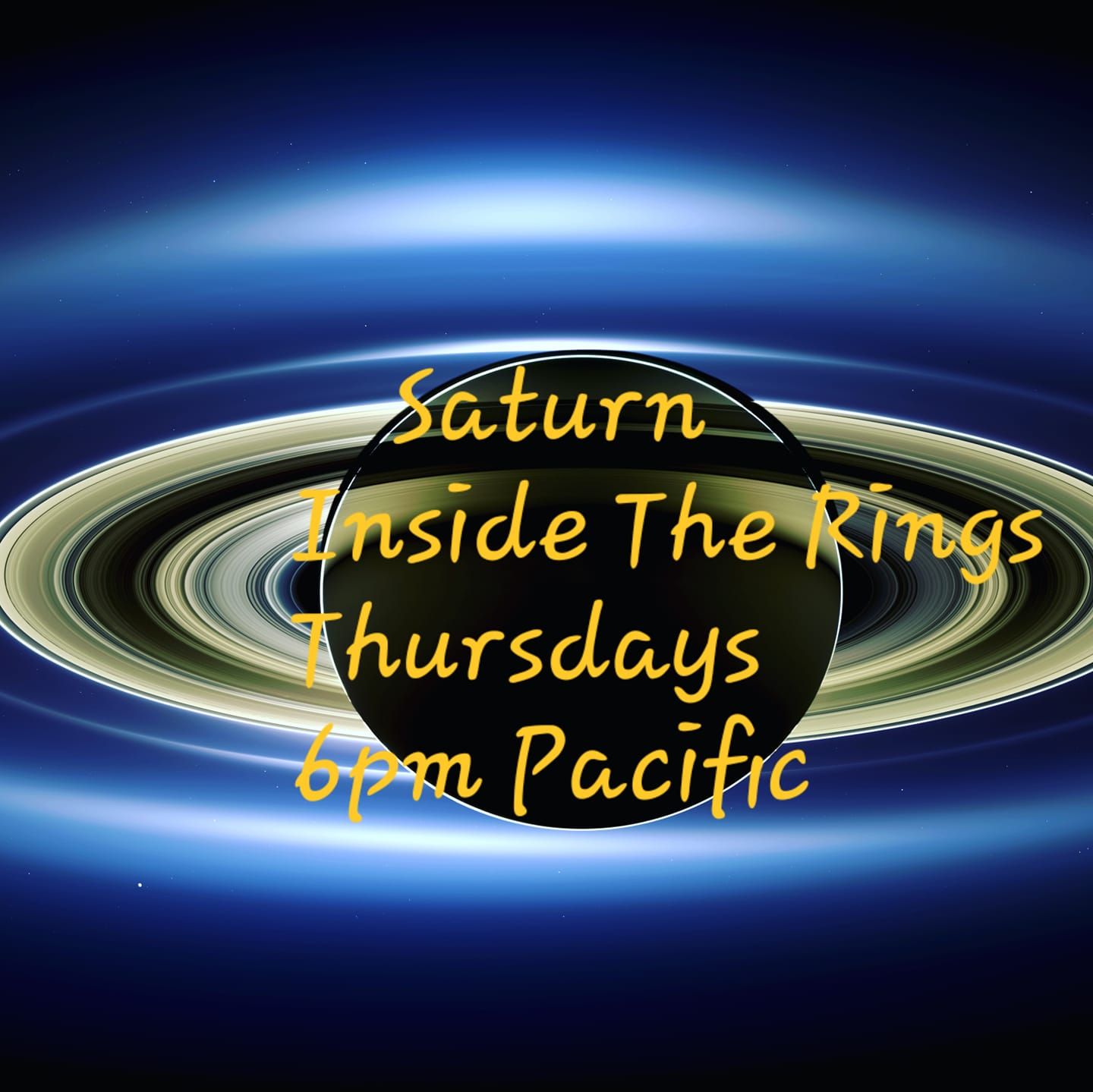 "SATURN: INSIDE THE RINGS"
Last Thursday, May 28th, Saturn rolled out the debut hour feature, "Saturn: Inside The Rings," with host, Lisa Marie  interviewing Saturn founder and bassists, Kashan Ramahn.  In episode 2, Ramahn will flip the script and interview Lisa Marie for you to get a glimpse of her musical journey. The show got live and will be posted on the Facebook pages of the individual band members as well as the Saturn Music Unlimited FB page, the band's independent record label page, Phonzari Records and also the Instagram page of Kashan Ramahn and the band's IG page theplanetofkool.
Last Thursday's "Saturn: Inside The Rings," was hosted by Saturn vocalist, Lisa Marie. Next week, Kashan flips the script and interviews her. Tune in at 6pm pacific time.
https://www.facebook.com/LisaMarieSings/videos/10157960603986140/
Saturn set to open for Jazz Legend, Hiroshima December 14th at The Rose in Pasadena
(See Show Schedule)
WNYR New York Chart Results!
Oct 9 at 1:47 PM
Dear Saturn,
We are pleased to notify you that your single 'Confessions Of Love' reached an important milestone on radio this year!
Berkshire Media Group, home to WNYR Radio New York, recently collated the monthly chart data and provided it to us. We are pleased to inform you that your song 'Confessions Of Love' hit the #1 position on the R&B / Soul Charts and held that position for an impressive period of time in the month of March 2019. Chart position was established by director input, number of spins, listener requests and station tune-ins. This accomplishment is a tribute to your talent, hard work and perseverance. We are certain that there will be many exciting achievements ahead.
Berkshire's charts are maintained for the benefit of artists and record labels and are not publicly published. That said, they do offer a commemorative award plaque to capture this achievement. This award is handcrafted using only the finest materials including a black onyx finish, decorative diamond and polished steel. 
Congratulations, again, on your outstanding achievement on radio. Through your dedication and hard work, you are continuing to build an impressive body of work that will become a key component of your success. 
Kind regards,
The Akademia Team
The Akademia
633 W. Fifth Street, 26th Floor
Los Angeles, CA 90071
Saturn Wins 2019 Akademia Executive Achievement Award
 The Akademia honored Saturn with their highest award Thursday night, April 18, 2019. Recognized for songwriting ability, musicianship, repertoire and unique musical style. The professionalism and creative foundation is the  vision of Saturn founder,and bassist, Kashan Ramahn. The R&B-Soul band released their latest, single, "Confessions Of Love" (Phonzari Records) in 2018 and the song has received a push to catapult it main stream radio. The lyrics, were written by Ramahn and music arrangement by keyboardist, Troy Ferguson, who's role in the galactic soulster's outfit has increased. 
The song has average over 2900 rotations per month, since hitting The Akademia's network of global radio stations and other online radio outlets and platforms have added it to their mix. "When we first wrote that song, it started out as a salsa song, but when came up with the lyrics, we made it a love song," says Ramahn. He hinted that it was inspired by his muse. 
There is more great music coming from the band as they continue to work on the album project, "Redemption."
Saturn will be performing all three days (Friday night, May 16th, 7:30pm at The Bone Yard; Saturday afternoon, May 17th at 2pm at The Bone Yard and sunday, the18th at Le Grand Fromage at 10:15pm. We are asking evryone to donate what you can. Every little bit helps. Please check back periodically for details on our website, saturnmusicunlimited.com as well as our Facebook page... May 16 at 5:00pm until May 18 at 11:45pm in EDT Description THE 3RD ELEPHANTS FOR AUTISM MUSIC FESTIVAL WILL TAKE PLACE MAY 16-18, 2014 AT LE GRAND FROMAGE & THE BONEYARD IN ATLANTIC CITY. THE EVENT WILL FEATURE 5 STAGES AND ALL DOOR MONEY RAISED AT THIS EVENT WILL BENEFIT THE MUSIC PROGRAM AT THE ARCHWAY SCHOOL IN ATCO,NJ. COVER WILL BE 10 BUCKS OR 25 FOR WEEKEND PASS FREE PARKING ALL AGES TILL 8PM-18 AND UP/21 TO DRINK AFTER 8PM. THANKS EVERYONE -JERRY RYAN.