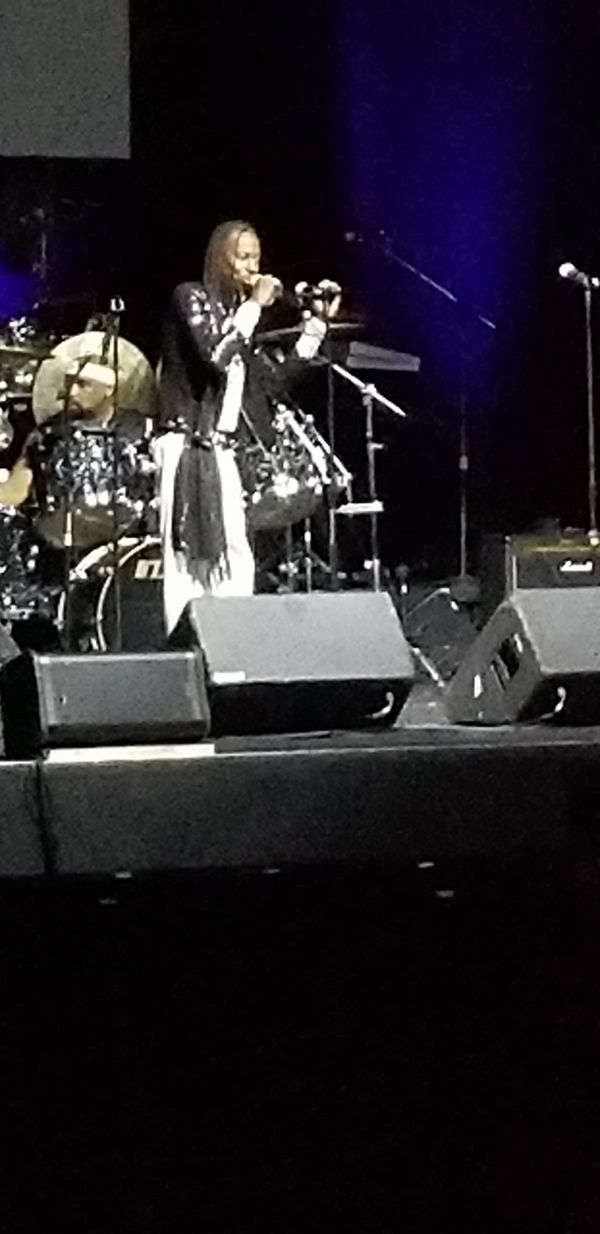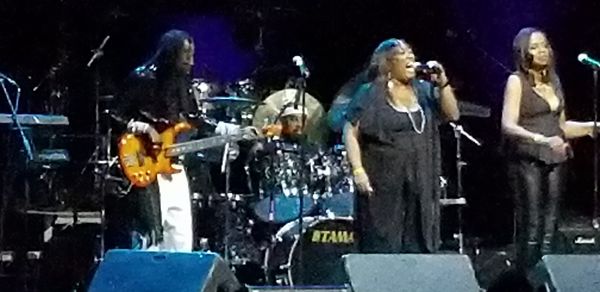 Kashan Ramahn is the hyper-thermic, founder and leader of Saturn as well as the owner of Saturn Music Unlimited and PHONZARI RECORDS. A position that manifested after the original plans were halted in the mid-eighties. 
From August 1994 to  Present (20 years plus, the planetary funksters from the Greater Los Angeles Area have been performing together.

Saturn is a Los Angeles based funk, soul and R&B band founded in 1994 by bassist, Memphis native, Kashan Ramahn. Ramahn is also Founder & Owner of Phonzari Records and oversees KASHAN RAMAHN MUSIC PUBLISHING.

As Founder, Bassist, Lyricist & Producer for Funk/Soul Band Saturn (Saturn Music Unlimited), incorporating pop, jazz and fusion; Phonzari Records and Kashan Ramahn Music Publishing, Kashan oversees all operational details for the band as well as the legal and production side of SATURN MUSIC UNLIMITED (S.M.ULTD.)

Kashan was heavily influence by Verdine White of Earth, Wind & Fire and there have been times when you can't tell them apart. Taking a page from his mentor, White, his energetic bass playing stage performances and dancing includes both lead and background vocals for Saturn where he is also the chief lyricist for the band.

He was already a huge EWF fan when his brother-in-law, Jimmy Christian, who had done some work with his friend Sly Stone, introduced him, formerly to bass in 1975,.